About Million Dollar Cruise
Hi and welcome to the Million Dollar Cruise! Betty and I established the company with a commitment to become the very best scenic lake cruise in Queenstown.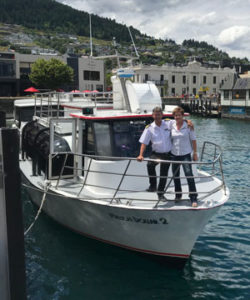 We're delighted to say we think we have well and truly achieved our goal. Our immaculate vessel has been totally refurbished and is widely considered to be the nicest sightseeing boat in Queenstown.
Further to that we were determined to create the most scenic, diverse and interesting Queenstown cruise possible in the Southern Alps of New Zealand. From the amazing feedback that we've received and continue to receive it would appear that we've well and truly done it.
Both of us, our children and our staff are all long-term locals with an intimate and comprehensive knowledge of the extensive history, mining, geology, development, farming, stunning homes and the wonderful birdlife that Queenstown has to offer.
We are very proud of our reputation and our position and would love the opportunity to show you our Queenstown from the water!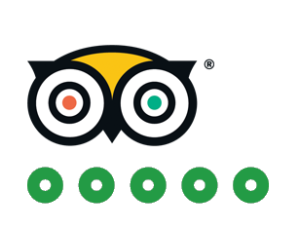 This is a great experience for anyone wanting a relaxed cruise filled with interesting background and information on Queenstown. Enjoyed every second of it and would do it again. The captain of the boat has a witty sense of humor and knows his stuff!
Ally K
Melbourne, Australia